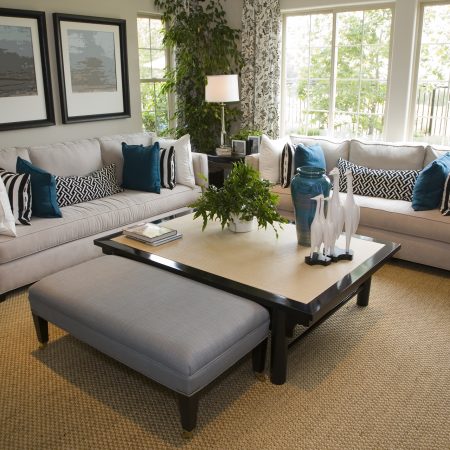 We serve the Greater Houston Metropolitan Area and have the capacity to facilitate moves statewide or nationwide.
We treat you like family! We help you with all areas of the move. We clean out your closets, attic and garage. We provide the muscle and know how to physically move your things. We think of everything for you. Our experience allows us to assist families in making difficult decisions and to perform time consuming tasks.
We realize that you have a lifetime of memories and possessions collected over the years. We move each and every item with utmost tender care – packing and special handling your valuable items.
Once you arrive at your new home, we'll unpack your boxes, remove the packing materials, organize your things in your new home, and arrange your furniture. We even make your bed for you.
Jamie Kerman
Manager, Senior Moving Service
(281) 635-4121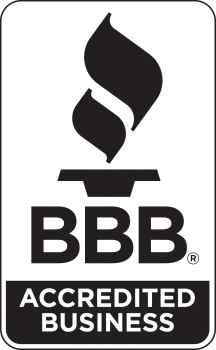 We are a BBB Company with an A+ Rating
Call today: See how we may help you.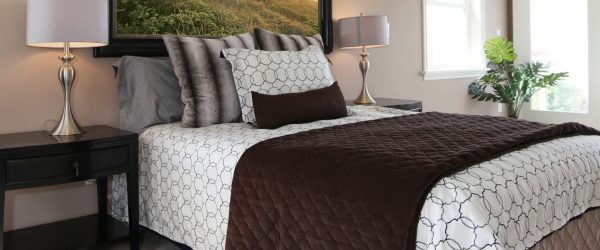 Move Coordination
Floor Plans
Packing - including special handling of valuable items
Assist/Coordinate movers
Hire Movers
Supervise Movers on Move Day
Personal Assistant to help prepare for the move
Assistance in purging closets, paperwork and kitchen
Set Up New Home
Unpack boxes
Organize home
Remove packing materials
Make beds
Hang artwork