What is Tender Transitions?
We are a Christian owned company specializing in providing the technical and physical support needed to move a lifetime of memories and possessions to Retirement Communities and Managed Care Facilities. Supporting Seniors Christian Owned Accommodating Services
How we got started
Susan Gaze (Founder & Owner of Tender Transitions) began her career in the international air freight business. The company she worked for never had turnovers (it was a great company). One day she attended a seminar and learned that there were a lack of businesses to serve the over 65+ community. She figured if they could move an oil rig across the world then she could move someone across town. The road was long and hard at times but with the support of a great family it has been worth it.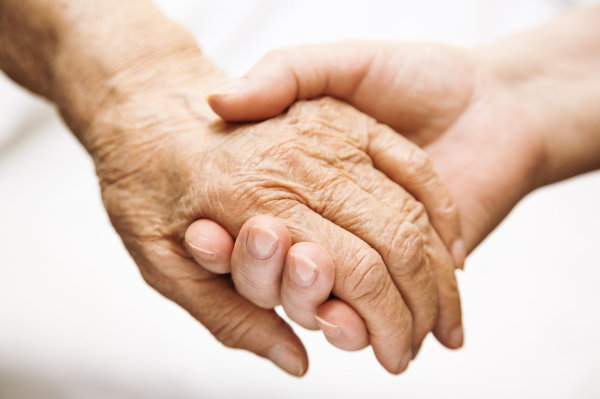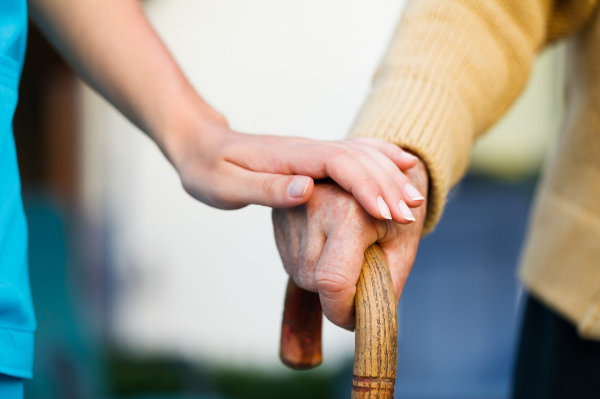 Our Mission
Tender Transitions is sensitive to the delicate emotions and needs that leaving your home of many years can bring. We provide the time, energy, labor and know how to eliminate the pressures of moving to a new home and lifestyle.
Service Areas
We serve the Greater Houston Metropolitan Area and have the capacity to facilitate moves statewide or nationwide. Susan Gaze is available to speak to groups regarding downsizing. Please contact her at 281-635-4121.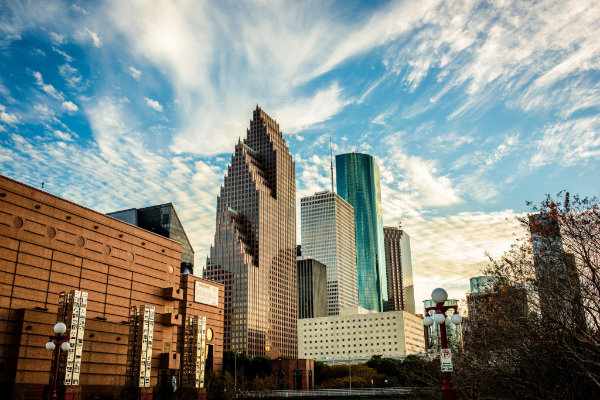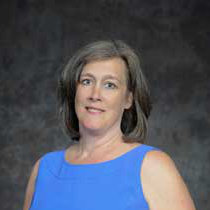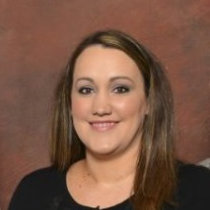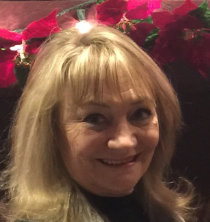 Contact Us
Please fill out our contact form and submit it to us for additional information on Senior Moving Services, you may call or contact us today for a free consultation.
References available upon on request.
Working hours
Monday - Saturday: 8:00am-5:30pm
We are here
Tender Transitions, inc.
950 Corbindale Road, Suite 100
Houston, TX 77024
Phone: 281-635-4121
Email: susan@tendertransitions.com